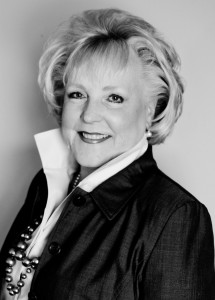 Susan Postier is a co-founder of image impact, inc. a consulting firm that provides professional training and executive coaching for aerospace, manufacturing, oil and gas and healthcare companies.
A skilled organizational development professional, Susan's areas of expertise are corporate training, facilitation, curriculum design and delivery, and executive and individual coaching. A Green Belt in Lean Six Sigma, Susan has done an extensive amount of work in performance management systems, training and development and targeted leadership skill development.
She specializes in one-on-one coaching for managing directors and CEOs, as well as crew chiefs and union employees.
Susan is certified in Development Dimensions International, The Oz Principle Workshops, D.i.S.C. Personal Profile, Blanchard / Situational Leadership, Achieve Global and ASSESS Coaching Workshop. She is a graduate of Oklahoma State University and lives in Tulsa, OK where she loves spending time with her grandchildren.